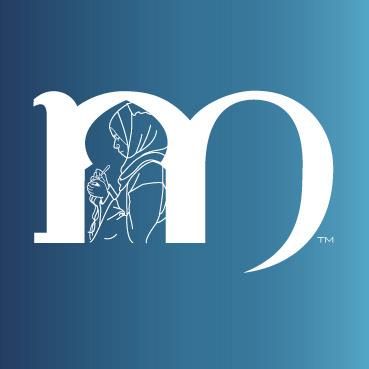 Marché Maroc is an artisan craft fair that was started by Small Business Development (SBD) Peace Corps Volunteers (PCVs) in Morocco in 2009. SBD volunteers are often assigned to work with artisans in small, rural villages who have few opportunities to sell their work, and Marché Maroc was created to provide an opportunity for artisans to sell their products directly to the consumers and cut out the middleman. It's been a mainstay of Peace Corps Morocco for the past four years (I went to the one in Marrakesh last January), but Peace Corps has phased out the SBD program, and the last SBD volunteers left in November. However, instead of letting Marché Maroc end, the artisans who had worked with SBD volunteers and attended the original marchés formed their own association in hopes of continuing Marché Maroc, and the first artisan-run Marché Maroc was held last weekend in Rabat. Yay, sustainable development!
There's still some Peace Corps presence. My friend Carrie, who was originally invited as a SBD volunteer and attended Marché Maroc with the artisans in her site, has been working with the association to help organize and promote the fair, and she arranged for twelve PCVs to come and help out. We were originally there as translators, but the fair was at the American Club in Rabat and largely attended by ex-pats living in Morocco, most of whom could speak either French or Arabic, so we ended up helping to sell goods and explain Marché Maroc's mission. (And sadly watch other people shop at the commissary and buy precious, precious American food and booze. And drink Dr. Pepper.)
The fair went really well. Both days had good attendance both days, all the artisans made a profit and the association is already planning for the next fair. Marché Maroc was full of other Peace Corps success stories too. Several of the artisans are also involved with
Anou
, an online e-commerce platform designed by another Morocco SBD volunteer to let Moroccan artisans independently sell their artwork. Think Etsy for developing nations.
One of the top sellers on both Anou and at Marché Maroc were the
jellaba
bead jewelry from the Khenifra Woman's Cooperative. The
jellaba
bead, or
l3qad
, are small buttons that are stung together and used to embellish
jellabas
, a traditional Moroccan outfit. A PCV in Sefrou teamed up with a Moroccan artisan named Amina to make jewelry out of the beads. There's
a segment
about it in the
You Can Dream
documentary. The former PCV in Khenifra helped a group of twenty women form an association to make and sell
jellaba
bead necklaces and earring, and they're now a mainstay at craft fairs around Morocco. Each item is labeled with the name of the artisan who made it, and while only one member of the association was at Marché Maroc, I watched Fatima diligently mark down who made each piece of jewelry that was sold so that each artisan would get their profit. Many of the women support their families with the profits from these sales.
We talk a lot about sustainability in Peace Corps. Peace Corps is a two year commitment, which really isn't that long in the grand scheme of things, and once we leave, what will be left to show of our time here? Marché Maroc was full of stories of sustainability. The SBD volunteers who worked with these artisans are long gone, but the skills they taught and the framework they created are still being used. Ola, a UPenn student doing research on incoming generating activities amongst Moroccan woman, came to the fair to interview the artisans, and many of them told her that is was PCVs who encouraged and inspired them to take an active roll in improving their livelihoods. The SBD program might be gone, but those volunteers helped to change the lives of these women.